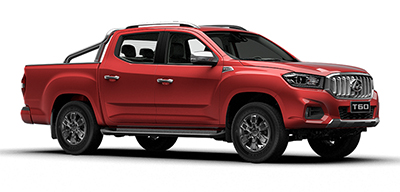 Design
The Maxus T60 is the most high-tech pickup in the Maxus range of commercial vehicles. The T60 pickup offers added value with advanced technology, international five-star safety, a comfortable driving experience.
Exterior
The T60 boasts an exterior design that makes it appealing and suitable for both commercial and personal use. Thermoforming has been applied at creation - the first time such a technique has ever been used in pickups, in addition to laser beam welding which helps improve the strength of the body.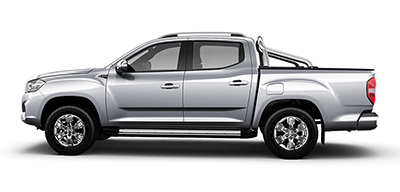 Interior
The stylish interior of the T60 reinforces its user-friendly identity. A hands-free access and start system that allows the driver to automatically lock/unlock the car doors, load/unload cargo or open/shut doors frequently.
Technology
The Maxus T60, powered by a 2.4LT Gasoline engine, delivers 136 HP and a peak torque of 200 Nm - giving it enough power (100 kw) to help drivers cope with heavy duty tasks. It is equipped with an ESP vehicle stability control system, and Electronic Power Steering (EPS) System .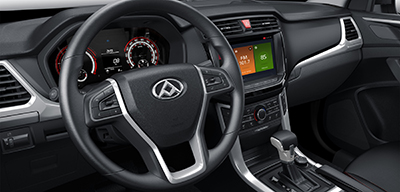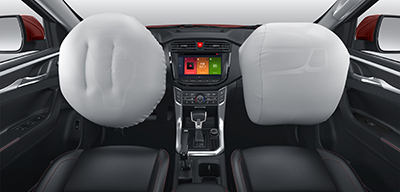 Safety
Designed to provide a safe and confident ride, the Maxus T60 boasts plenty of advanced, intelligent safety systems.