Chery sets local and regional records in 2022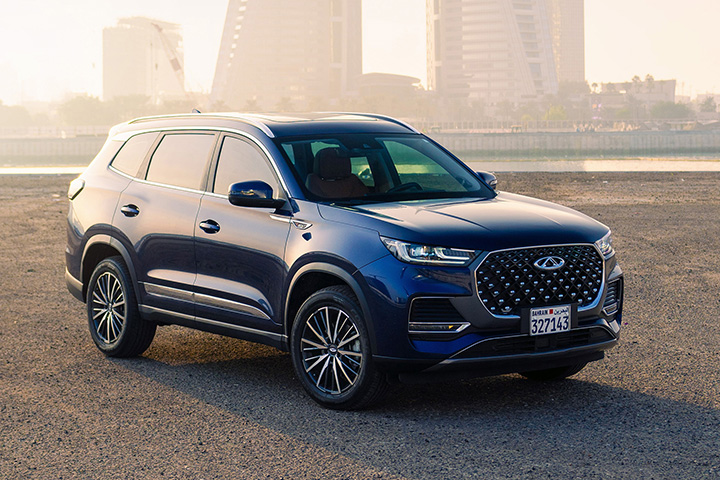 Manama, 20 February 2023: Sales of Chery, China's leading automotive company, have once again set records in Bahrain, its sole distributor in the Kingdom, Motorcity reported. In addition to being the leading Chinese car in the Bahrain market in 2022, Chery was among the top 5 best-selling automotive brands in the country. 
Motorcity Assistant General Manager, Mr. Saad Alzowayed, commented on the company's 2022 achievements: "Chery's peak popularity both in Bahrain and in the global market is mainly owed to the launch of its new PRO series, which was created to showcase the brand's undeniable technological advancements, including its state-of-the-art engine and multiple tech innovations in every model. Chery has more than 11.2 million happy customers worldwide which indicates the public's trust in the brand. Chery will always endeavor to develop its technology with a spirit of innovation, to constantly meet customers' travel needs."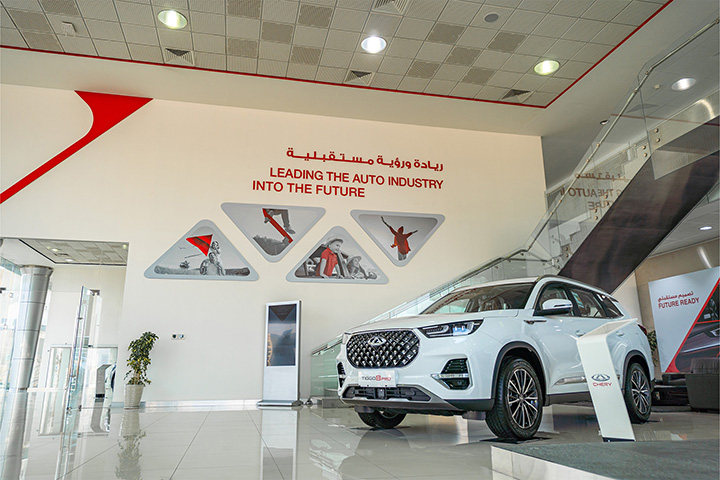 Chery previously set records in Bahrain as the top selling Chinese brand with their high-end flagship product, the Tiggo 8 Pro series which sets the benchmark for 7-seat medium and large SUVs by force of its superior intelligent configuration and luxury riding experience. 
Chery made further global strides during 2022, achieving cumulative sales volumes of more than 1.23 million units in 2022. According to the 2022 Automotive Performance, Execution and Layout (APEAL) Study released by J.D. Power, a world-renowned market consulting and research company, Tiggo 8 Pro Max ranks second in the mid-sized SUV segment Meanwhile, it won numerous awards, including being named the "2022 Most Innovative Model" in Saudi Arabia and the "Best Medium-sized SUV of the Year" in Mexico. Furthermore, Tiggo 8 Pro won an award for "Best Medium-sized Crossover Vehicle" at the Philippines International Auto Show and the Tiggo Pro FAMILY was just presented with the "Best Selling SUV Award" by the Qatar Automobile Association. 
For more information on Chery vehicles in Bahrain, visit www.cherybahrain.com, or the Motorcity showroom in Sanad or call 17500900.