Motorcity Unveils all new Maxus T60 Pickup
Motorcity, the exclusive dealer of Maxus vehicles in the kingdom of Bahrain, launched the 2018 Maxus T60 pickup, the latest and most high-tech pickup in the Maxus range of commercial vehicles.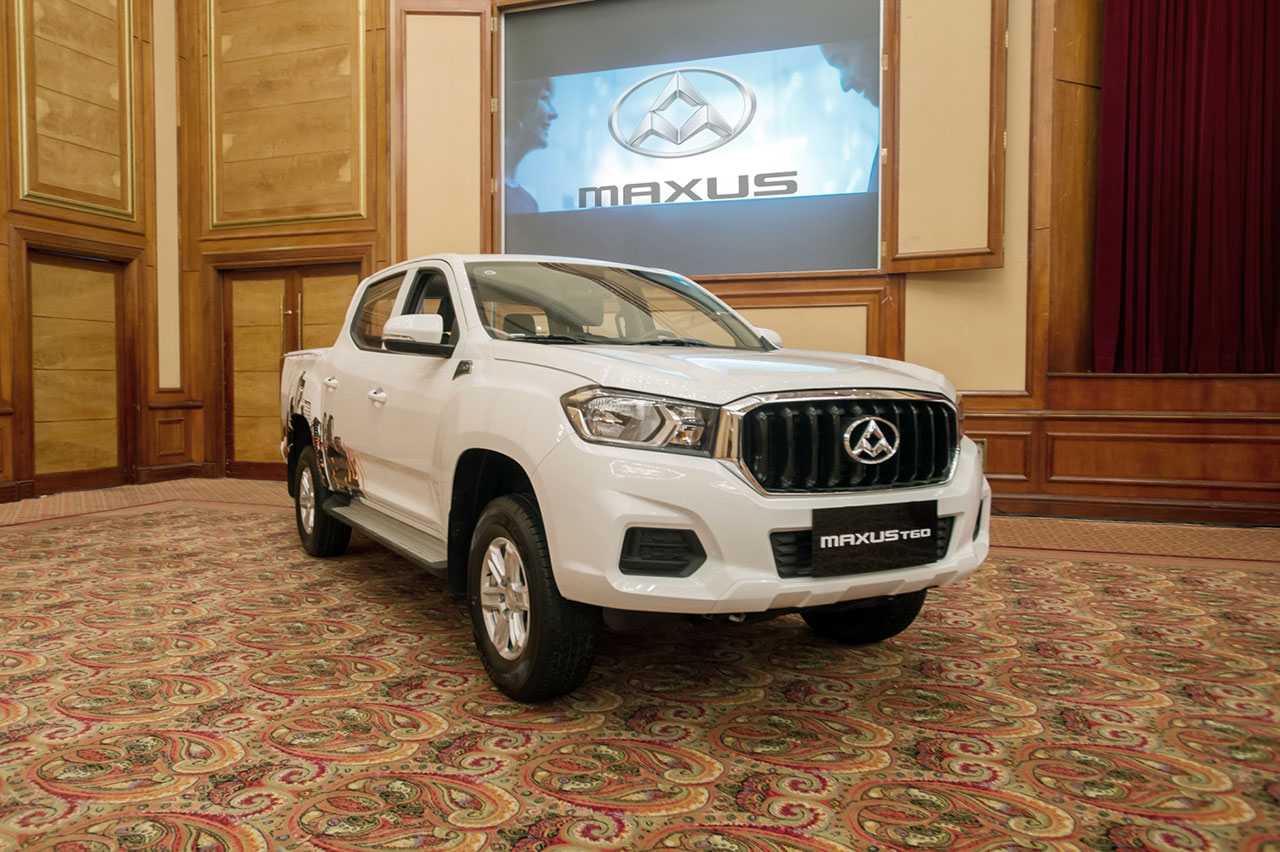 The T60 pickup, with its advanced technology and intelligent operating system, is suitable for both commercial and personal use, and has been designed and produced in accordance with the latest five-star safety standards, making it the first of its kind to feature six airbags and in accordance with the Australasian New Car Assessment Program (A-NCAP) five-star crash safety standard.
Chairman of Motorcity, Mr. Waleed E Kanoo unveiled at an event held at the Gulf Hotel, along with Motorcity senior general manager Dr. Bijan Majidi and assistant general manager Mr. Arun Kumaar.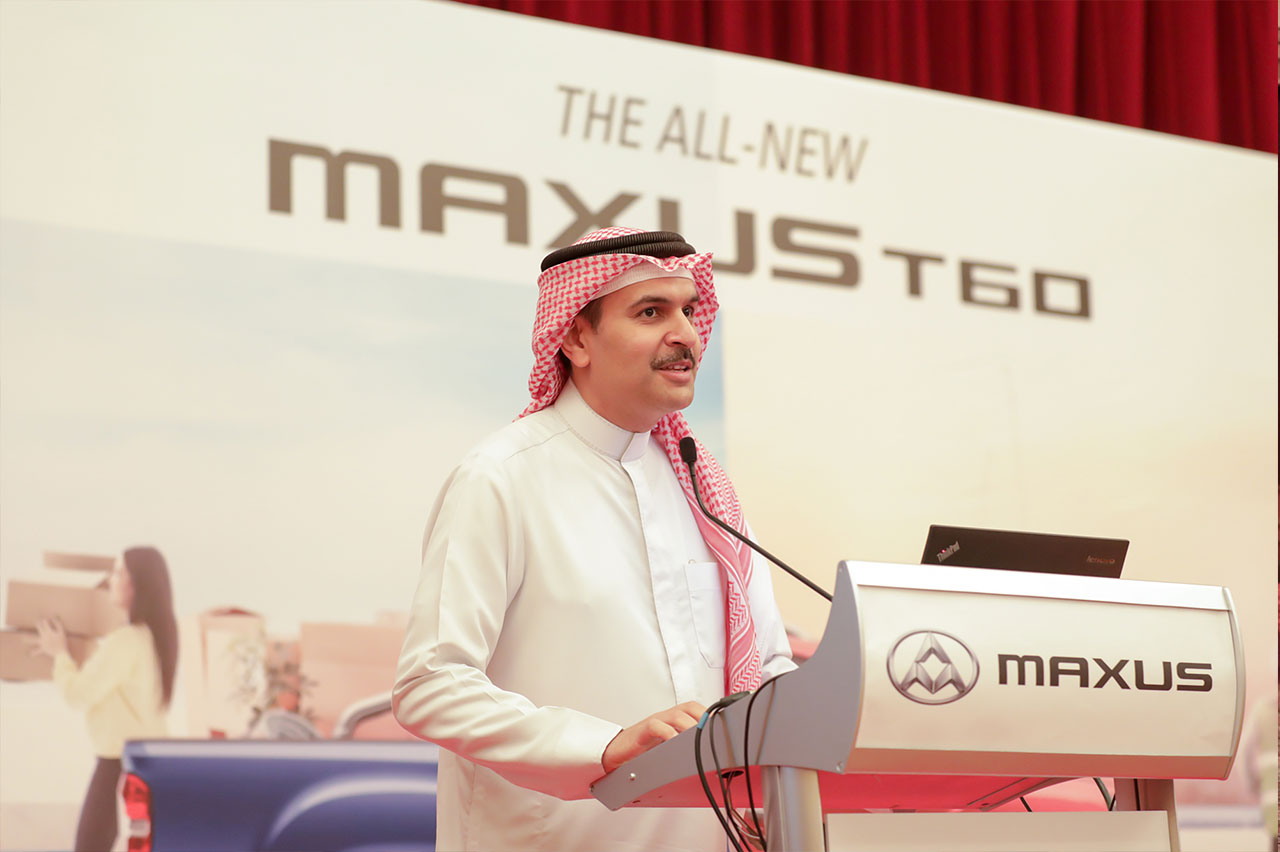 Mr. Waleed Kanoo affirmed the need for a high-tech vehicle within the market stating; "At Motorcity we have a selected commercial brands offering the best products suitable for Bahrain market. The Maxus T60 pickup is on a different platform, offering added value with its advanced safety, technology and style features. We keep receiving requests for advanced pickup trucks at competitive pricing and now we firmly believe that this latest offering from Maxus will suit both fleet owners, as well as individual drivers."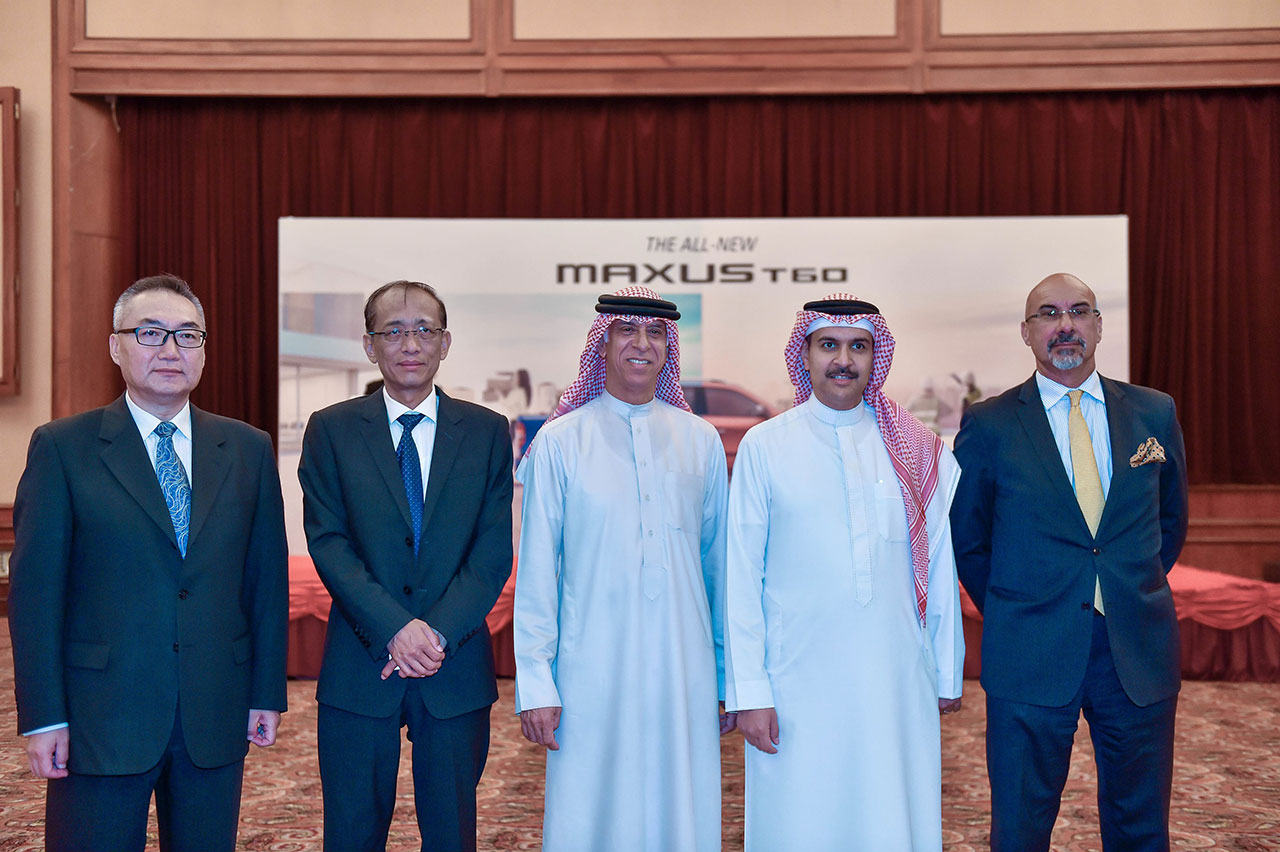 The Maxus T60 powered by 2.4LT Gasoline engine deliver 136 HP and peak torque of 200 Nm giving it enough power to help drivers cope with heavy duty tasks. Thermoforming has been applied at creation, the first time such a technique has ever been used in pickups, and laser beam welding also helps improve the strength of the body.
The optimised 2018 T60's stylish interior reinforces its youthful and user friendly identity giving it a fancier look in comparison to its predecessors. It is equipped with the Passive Entry Passive Start system (PEPS), which is a hands-free access and start system that allows the driver to automatically lock and unlock the car doors, providing greater convenience to users who need to load and unload cargo or open and shut doors frequently. Designed to provide a safe and confident ride the hi option Maxus T60 boasts plenty of advanced intelligent active safety systems, 360-degree panoramic camera, lane departure warning and driver drowsiness detection systems.
The Maxus T60 is now available at the Motorcity showroom in Nuwaidrat. For more information, visit or call the showroom on (+973) 17702111