Motorcity Showcases Exclusive Fleet Management Solutions
Motorcity, the exclusive distributor of a wide range of commercial and passenger vehicle brands in Bahrain, organised an exclusive event for major companies interested in holistic fleet management solutions.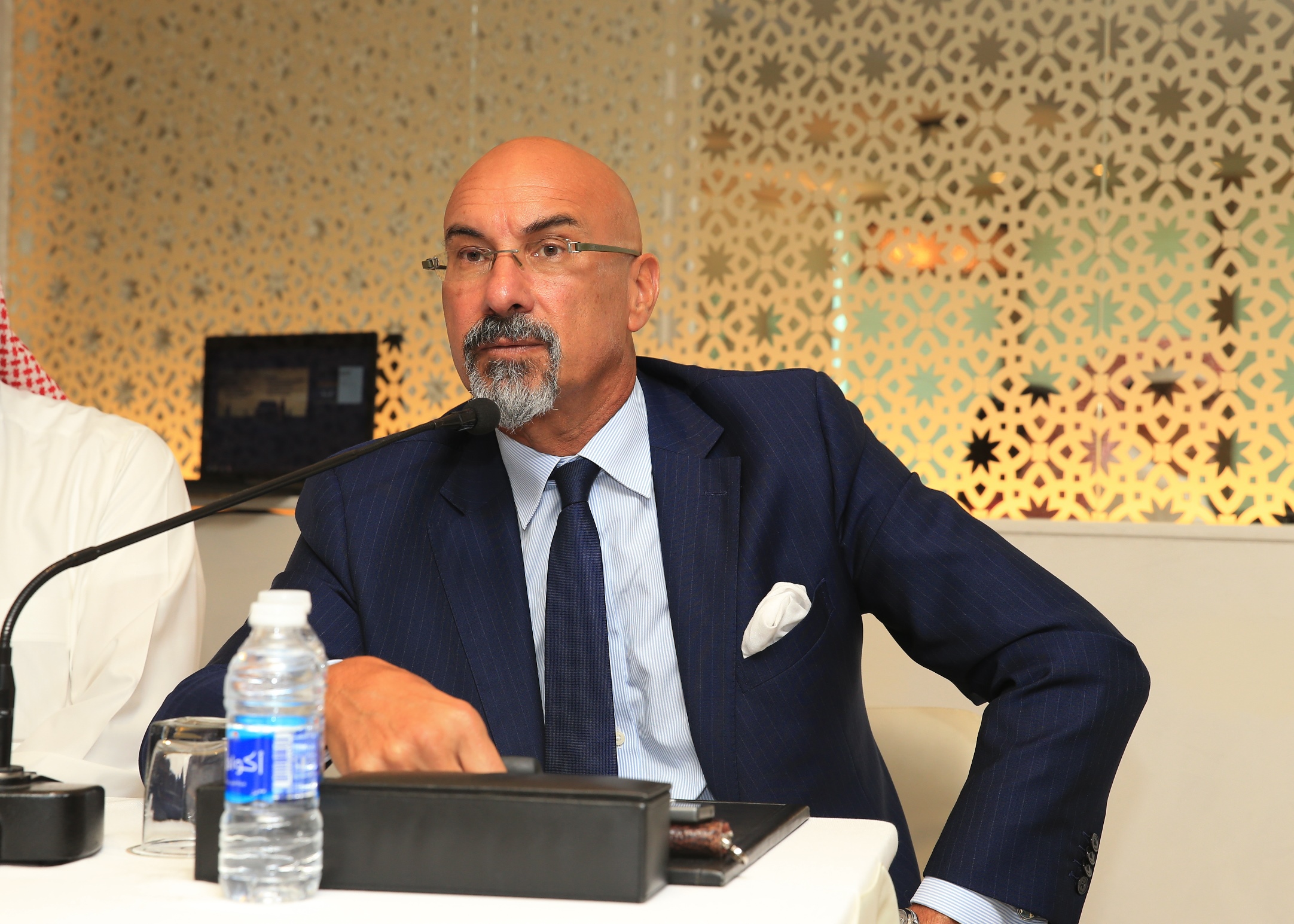 A wide range of business solutions were presented to top executives and decision makers to tackle the specific needs of their varying industries, which ranged from construction to car rental companies and financial institutions. Specialised fleet and corporate packages from Volvo and Subaru were also highlighted to showcase the best offerings.
Senior General Manager of Motorcity; Dr. Bijan Majidi, gave an in-depth presentation detailing package inclusions ranging from training programs on best practices, driver safety and fuel efficiency, insurance and accident management, finance and operational leasing, and other business solutions.