Volvo to Showcase SUVs at Bahrain Auto Fair 2018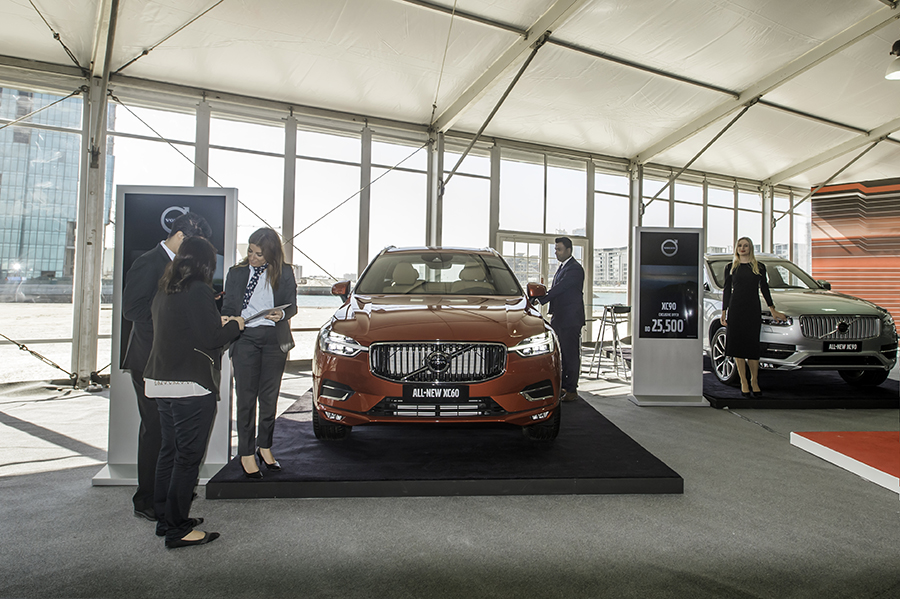 The event, part of this year's Shop Bahrain festivities, will be held at Bahrain Bay, behind the Financial Harbour and brings together all car dealerships in Bahrain.
Volvo will highlight its state of the art SUV offerings and will host test drives on location every day.
The event is taking place from the 17th to the 21st of January behind the Bahrain Financial Harbour and is open to the public from 3pm to 11pm.